60% of your body is nothing more than watery fluids. Yet those fluids are the key to life. Blood is the transporter by which every organ and cell in our body receives essential oxygen and nutrients. Meanwhile, lymphatic fluids perform the vital function of removing waste.
All this is enabled by no less than 100,000 km of blood and lymphatic vessels! 85% of those vessels form the microvascular system. This is where oxygen and nutrients pass from the blood into tissue, while CO2 and waste materials pass from tissue into the blood to be carried away and excreted.
So it makes sense that you do all you can to help maintain the microvascular system and keep nutrients flowing to every part of your body. And one way to do that is to support the homeostasis of the microvascular system.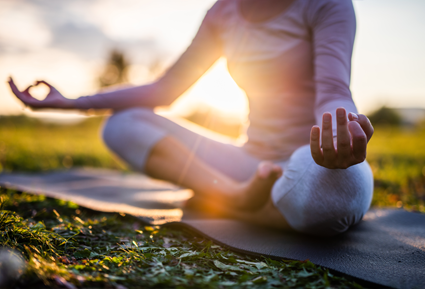 HOMEOSTASIS - A 'CRUISE-CONTROL' SYSTEM FOR YOUR BODY
Homeostasis sounds complicated until you think of it as being the same as the cruise-control system in your car. Just as cruise-control keeps the car at a desired and constant speed by continually adjusting countless factors, homeostasis maintains all the functions of the body at a steady state.
The microvascular system is no exception as it seeks to keep the flow of blood and lymphatic fluids steady at a speed that is right for you and your body. And that's where MASQUELIER's® Original OPCs becomes so important. It helps to facilitate this microvascular cruise-control system so that the network of the hair-thin capillaries continues to function optimally.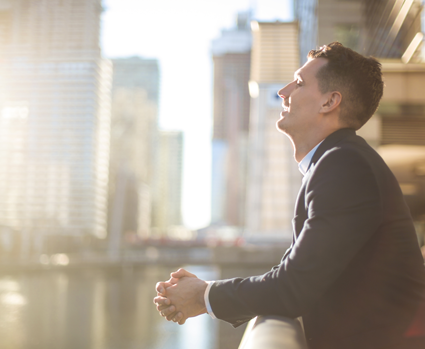 COUNTERING THE EFFECTS OF MODERN LIFE
As we go through life our body faces continual challenges from our working environment, pollution, exercise, and lifestyle choices such as smoking or unhealthy diets. All these challenges contribute to a gradual loss of microvascular strength, flexibility and fluid exchange. This can also contribute to premature ageing as shown, for instance, in the appearance of our skin.
However, although it is impossible not to be affected by the realities of modern life, it is possible to help counter their effects by supporting the homeostasis of the microvascular system.